Spring Stay & Fish Special
This is an all inclusive package that takes care of the fishing, the lodging, and some meals! Spring can be chilly or it can be warm, but the fishing can be hot!
During the pre-runoff window, we beat the crowds in March and April. Fish are starting to become active again after a long winter, creating for some exciting fishing.
Our spring package offers 2 Full Days Guided Floats and 3 Nights Lodging for 2 people at the McAllister Inn. This rate also includes a $200 Gift Card to the McAllister Steakhouse! (March 1 - April 30)
---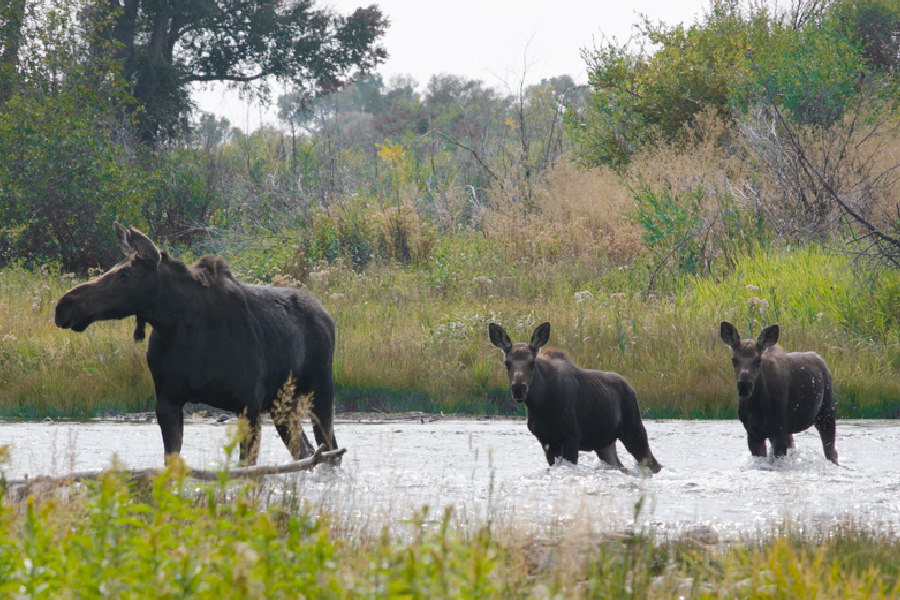 | # of people | Rate |
| --- | --- |
| 1 | $1,780.00 |
| 2 | $1,780.00 |
| 3 | $3,560.00 |
| 4 | $3,560.00 |
| 5 | $5,340.00 |
| 6 | $5,340.00 |