Half Day Float/ Wade Trip Morning
The perfect trip if you need to make a plane or have other afternoon plans.
This trip comes with gear you may need as well as snacks and drinks while on the water. On our half day trips we usually spend about 4-5 hours on the water but can be customized to meet your schedule.
---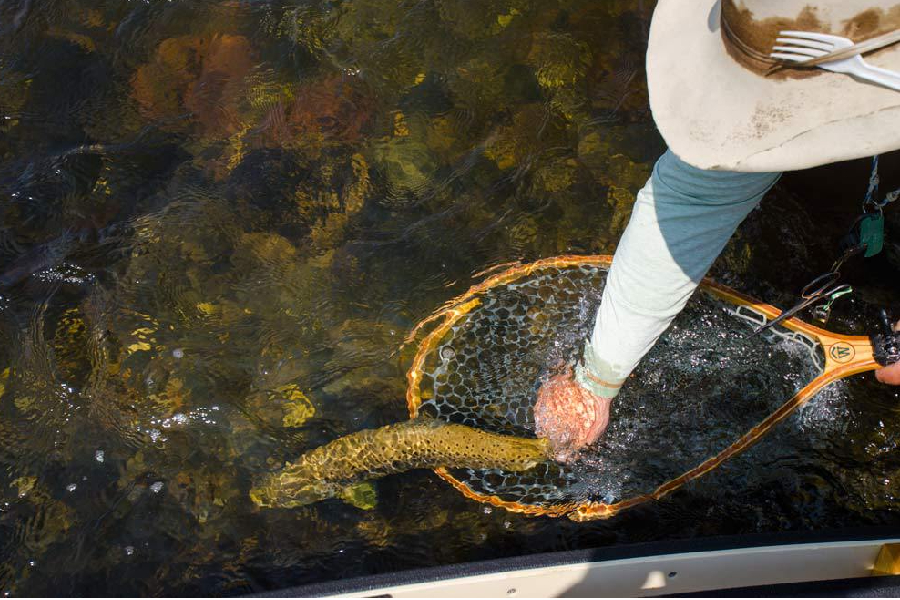 | # of people | Rate |
| --- | --- |
| 1 | $500.00 |
| 2 | $500.00 |
| 3 | $1,000.00 |
| 4 | $1,000.00 |
| 5 | $15,000.00 |
| 6 | $1,500.00 |
| 7 | $2,000.00 |
| 8 | $2,000.00 |